Services, Events & Products
Below is a list of how you can work with us personally or through our online offerings.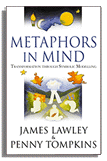 Licensed professionals in the US can earn 15 CEU's when you take a self-study course that includes Clean language and Metaphors in Mind.
Psychotherapy and coaching
Personal facilitation by either Penny or James (or both of us). We are based in North West London. We also conduct sessions by Zoom.
All kinds of relationships: romanatic, family and business.
Dutch Clean Fest (14-17 September 2023)
4 days of events, workshops and more from leading presenters from the Dutch and English-speaking communities. We are involved in three of the days. Details at artocraft.co.uk/cle23/.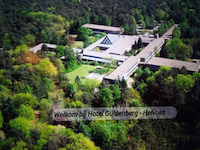 Seminar Lesbos (25-30 September 2023)
One week experiencing  Idiolektik (Hans Hermann Ehrat, Horst Poimann, Tilman Rentel), Focusing (Anna Poimann, Dino Poimann) and Clean Language (Penny Tompkins & James Lawley). In English and German. idiolektik.de/offenes-seminar/seminar-lesbos/
Subscribe to our newsletter